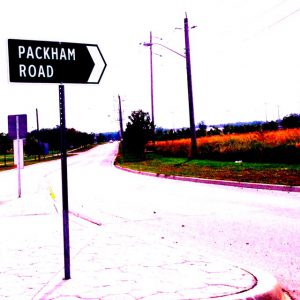 Show Information
Living Room

8:00pm

The Living Room
5058 Major Mackenzie Dr. East.
Markham, ON L6C 1K6

The Living Room @ The Farm Rehearsal Studios. A solo show (but maybe joined by percussionist Topher Stott)

Described as "a house concert on steroids," the Living Room has excellent sightlines, sound and lights, and yet retains the intimate feel of a private concert in someone's (nice) home.

Doors open at 7 pm. Wine and beer available. 

Admission: $20. Age restrictions: All Ages.

Tickets: 905-927-9875.