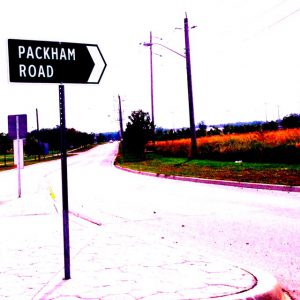 Show Information
M Factor Music Industry Showcase

7:30 pm doors open

The Linsmore Tavern, 1298 Danforth Avenue, Toronto, ON

Music from around the corner and around the country. It's a showcase AND an open mike afterwards. Two featured artists start the night off, and then the stage is opened up to anyone with a song to sing or a story to tell.