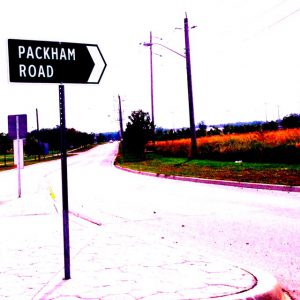 Show Information
Bluebird North

8:00pm

Royal Conservatory of Music – Conservatory Theatre
273 Bloor Street West
Toronto, ON M5S 1W2

The long-running Bluebird North kicks off its 21st season with host Blair Packham leading the way. Blair's guests include earthy-voiced singer/songwriter Ahi, supersweet-voiced songstress Lori Cullen, and  pop sensation Scott Helman. Based on the classic songwriter's circle format, Bluebird North gives audiences to learn the stories behind the songs, giving an intimate and interactive peek into the world of creative musical artists. Doors open 7:30, show starts at 8 pm sharp. General admission. More information.

Admission: $30. Box office: 416.408.0208.