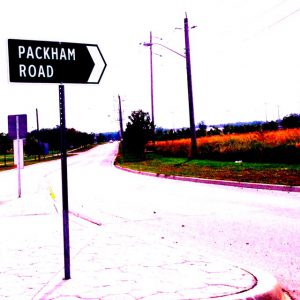 Show Information
International Pop Overthrow!

8 pm

This Ain't Hollywood, 45 James St N, Hamilton, ON

The long-running, globe-spanning International Pop Overthrow is hitting Hamilton, Ontario, for the first time. It's all about catchy, smart and sometimes smartass songs, with jangly guitars and lots of harmony vocals. Blair will be appearing nearly naked, er, nearly solo, with longtime (Platonic) companion Jim Nielsen, the Abnormal Norwegian, on bass and harmonies.