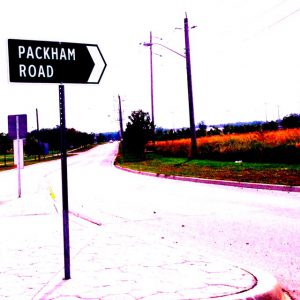 Show Information
Acoustic Guitar Project Toronto

8 pm

23A Morton Road, Toronto, ON.

Live@theDairy presents the songs written for the Acoustic Guitar Project (Toronto) 2018.Featuring Fergus Hambleton, Lyric Dubee, Angela Saini, Ken Yates, and Arlene Bishop.

Blair was part of this group in 2017 along with Suzie Vinnick, Julian Taylor, Keith McKie and curator Rosanne Baker Thornley, and Blair will sing his AGP song "Where Does the Time Go?"