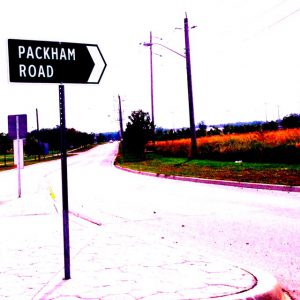 Show Information
SongBird North Vancouver

7:30 pm

The Roundhouse Theatre (Corner of Davie & Pacific, Vancouver, BC)

SongBird North: Where Songwriters Sing & Tell, with host Shari Ulrich. This will be edition # 108 of the Vancouver songwriters-in-a-row series sponsored by the Songwriters Association of Canada. Blair is very happy to be back in Vancouver yet again to sing his songs and tell his stories, and to be reunited with old friends.