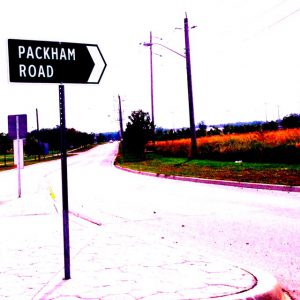 Show Information
Danforth Music Hall

7:00pm

Danforth Music Hall
147 Danforth Ave.
Toronto, ON M4K 1N2
416-778-8163



Opening for the amazing Steven Page! Steven was, of course, one of the lead singers and songwriters with Barenaked Ladies, but he's enjoyed an excellent post BNL-career since 2009. Steven will be appearing with Odds frontman Craig Northey, and master cellist-to-the-stars Kevin Fox. (As Special Guest, Blair will be playing an opening set).

Tickets: $48. All tickets are available through Ticketmaster online or by calling 1-855-985-5000.

Accessible Seating is also available, please call the venue at 416-778-8163 or email info@thedanforth.com.

Please note, there are no accessible washrooms at this time.