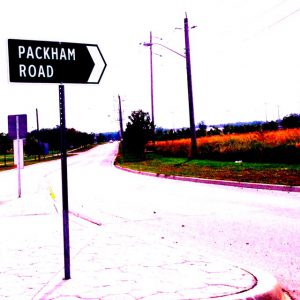 Show Information
Supporting Steven Page (Dublin, Ireland)

8 pm

Whelans, 25 Wexford St, Dublin 2, D02 H527, Ireland. Telephone +353 1 478 0766 

Blair opens the show for ex-Barenaked Lady Steven Page at Dublin's legendary Whelan's. Blair will be solo, while Steven will be accompanied by Craig Northey (Odds) and Kevin Fox. 30Euro in advance. whelanslive.com for tickets.