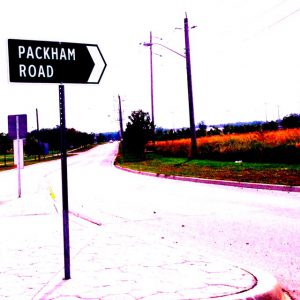 Show Information
The Impossible Dream at the Old Nick

8 pm

The Old Nick, 123 Danforth Avenue, Toronto ON, M4K 1N2

Fun at The Old Nick, with The Impossible Dream (Jim Nielsen and Topher Stott) playing Blair's sad-sack, earnest little pop songs as well as a select handful of lovely, sometimes surprising cover songs. Lots of jokes. Irritating jokes, repeated too often.