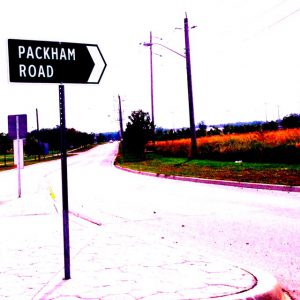 Show Information
Blair Packham @ Sauce

4 - 7 pm

Sauce. 1376 Danforth Ave, Toronto, ON M4J 1N9

Sauce is a Victorian front parlour with a cool, boozy, secret-speakeasy vibe. The matinees are so much fun, especially on a chilly December Saturday like this one. Join Blair and Jim Nielsen as they work their way through an interesting and fun songlist. Hank Williams, The Beatles, Bob Dylan, Patsy Cline, Kirtsy McColl and Procol Harum will all get a try, along with Blair's own songs, which are both heartbreaking and kinda funny.