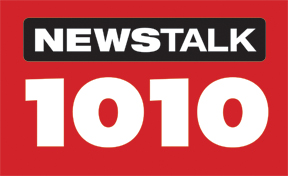 In 2008, Bob Reid asked me if I'd like to co-host "Rock Talk," the music-oriented show he produced every week on Toronto's Newstalk 1010 CFRB. Every week since then (with a few exceptions here and there) Bob and I have chatted with guests both notable and new, local and international, about music and music-making. These days, the show is called "In the Studio," and we continue to go deep with musicians, songwriters, and producers.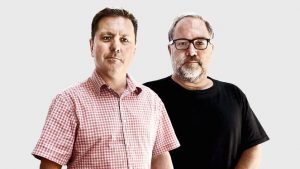 Heard Saturdays between 8 and 9 pm, "In the Studio" is also available on the Newstalk 1010 website as both a live stream and as a downloadable podcast (also on SoundCloud).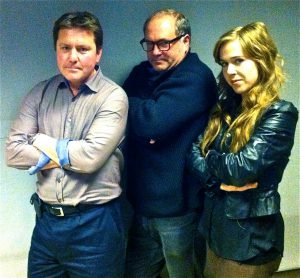 Past guests have included Nick Lowe, Ron Sexsmith, Andy Kim, Scott Helman, Burton Cummings, Randy Bachman, Judy Collins, Solomon Burke, Colin James, Tom Wilson, Stephen Fearing, Emm Gryner, Nile Rodgers, Serena Ryder, Ray Davies, Dan Hill, Sarah Slean, Rik Emmett, Mia Sheard, Bob Rae, Ahi, Matt Anderson, Chris Difford, astronaut Chris Hadfield, SATE, Lori Yates, Pagliaro, Craig Northey, Kinnie Starr, Art Bergmann, Lori Cullen, Kurt Swinghammer, Scarlett Jane, as well as authors Bob Spitz, Philip Norman, Barney Hoskyns, Mikal Gilmore and David Hepworth.